Collaboration
Our unique and groundbreaking products optimize your processes and simplify your everyday life.
Why Viollier?
As your lab partner, we offer you a unique, comprehensive complete system, made up of components that are perfectly attuned to each other. We can provide you with special services as well as innovative software and hardware from a single source. With Viollier, you can update your processes to state-of-the-art laboratory medicine and technology – in all areas of pre-analytics, analytics, and post-analytics.
Pre analytics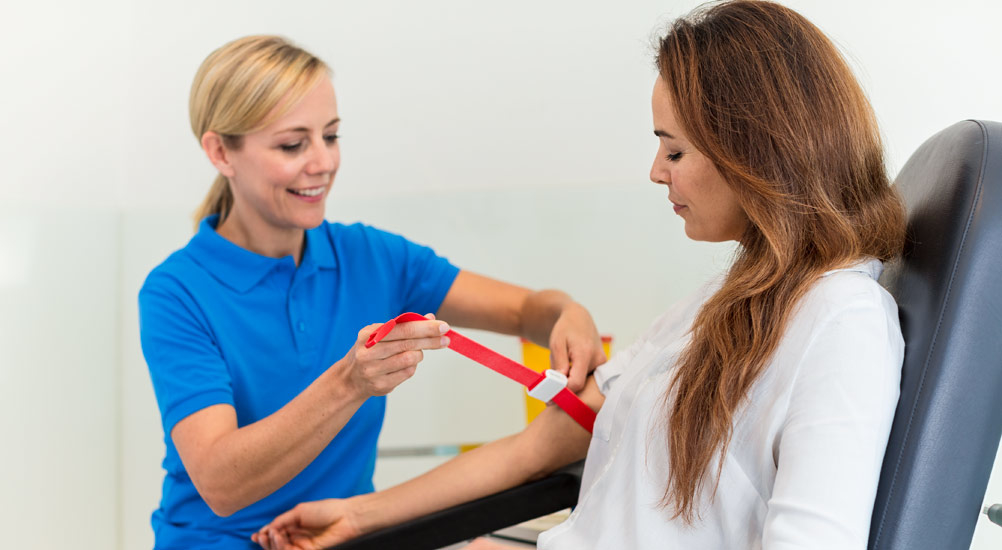 Update your process to state-of-the-art laboratory medicine and technology with us.
Having correct pre-analytics is a prerequisite for accurate and conclusive laboratory diagnostics. This includes all laboratory-relevant processes from posing questions, to selecting analyses and materials to be analyzed, to identifying patients, all the way to collecting, storing and transporting samples.
Analytics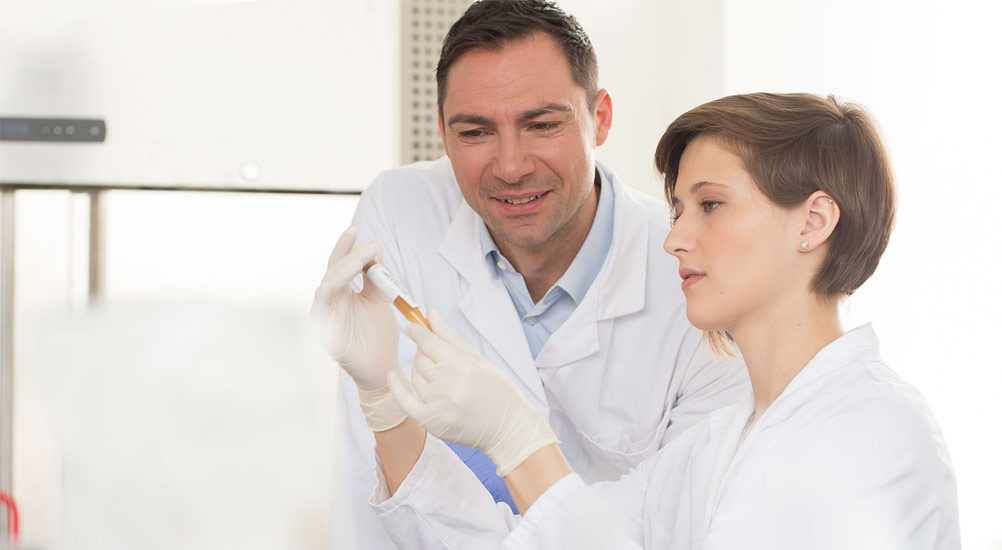 Put your trust in us as your competent partner for internal and external anaytics.
Over 70 % of clinical decisions are based on rapid and accurate laboratory diagnostics, which account for only 2 – 3 % of total health care expenditure. High-quality laboratory diagnostics have a cost-saving effect on the entire healthcare system.
Analyses are conducted either with the patient in your practice (Point of Care) or in our state-of-the-art and highly specialized laboratories.
Post analytics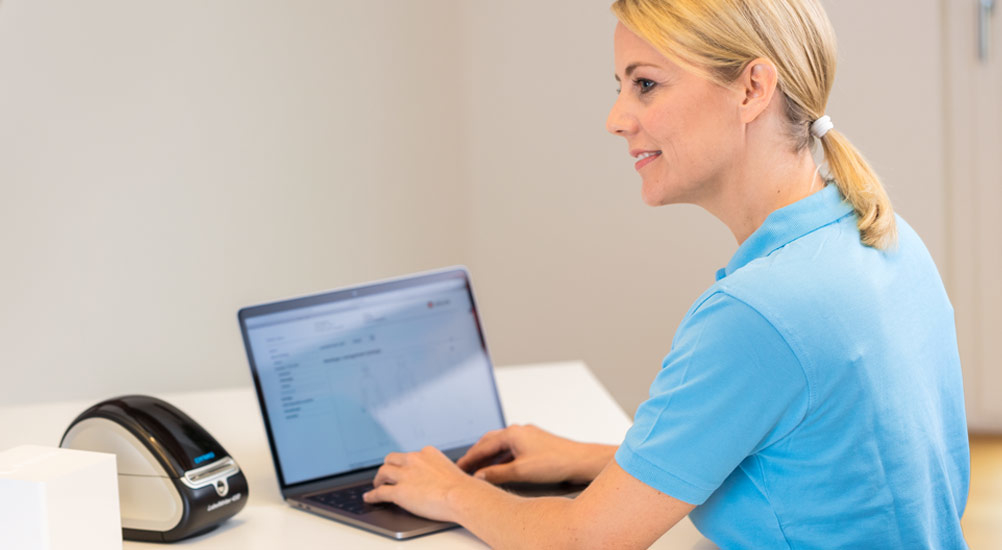 Make the right decision at the right time with us.
Post-analytics include all processes and tasks that come after the analysis has been made: Adding corresponding reference values to the analysis results, forwarding the report, displaying the report in an informative and understandable manner, and easily ordering additional analyses using existing sample material.